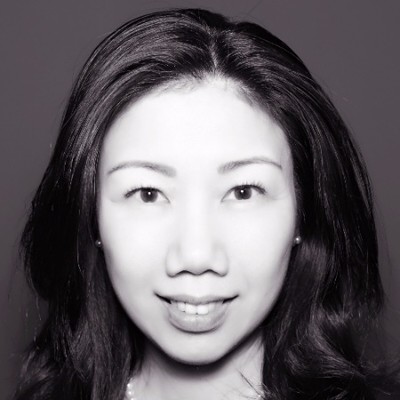 Kate Loh
Director, Business Development, ANZ
Ekata
Kate brings a depth of experience in the Risk Management and Fraud domain with over 25 years working with clients and partners from Financial & Payment Services, Retail and E-commerce, Government and Technology sectors in the Asia Pacific region.
Kate has helped these organisations with data and analytics alignment and transformation, leveraging data driven models to gain objective and quantifiable insights, facilitating improved process efficiencies & automated decisioning as well as regulatory reporting.
In the more recent years, Kate has steered her focus to helping companies deliver seamless and frictionless experience to their customers, while mitigating risk and combating fraud efficiently; resulting in improved financial performance and outcomes.