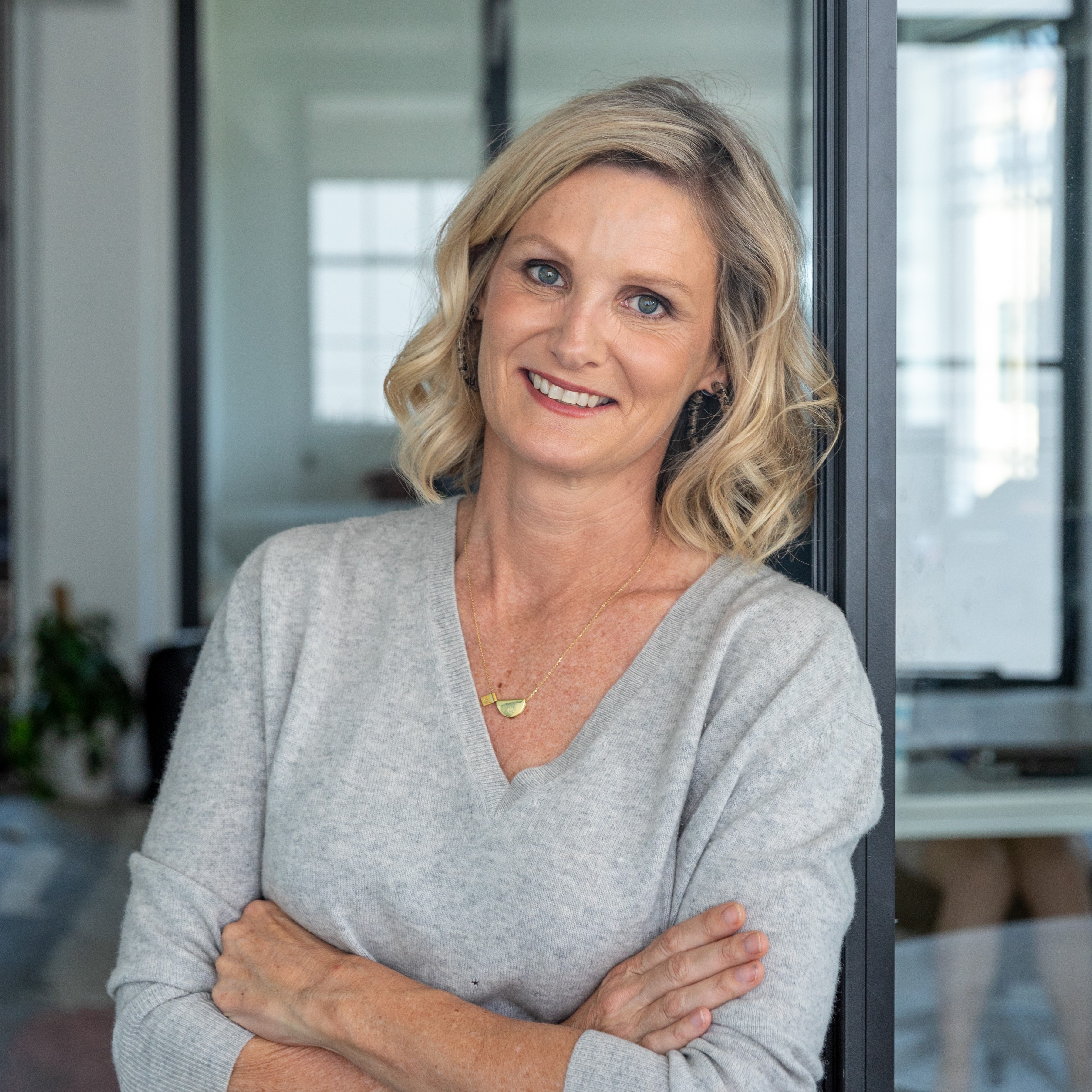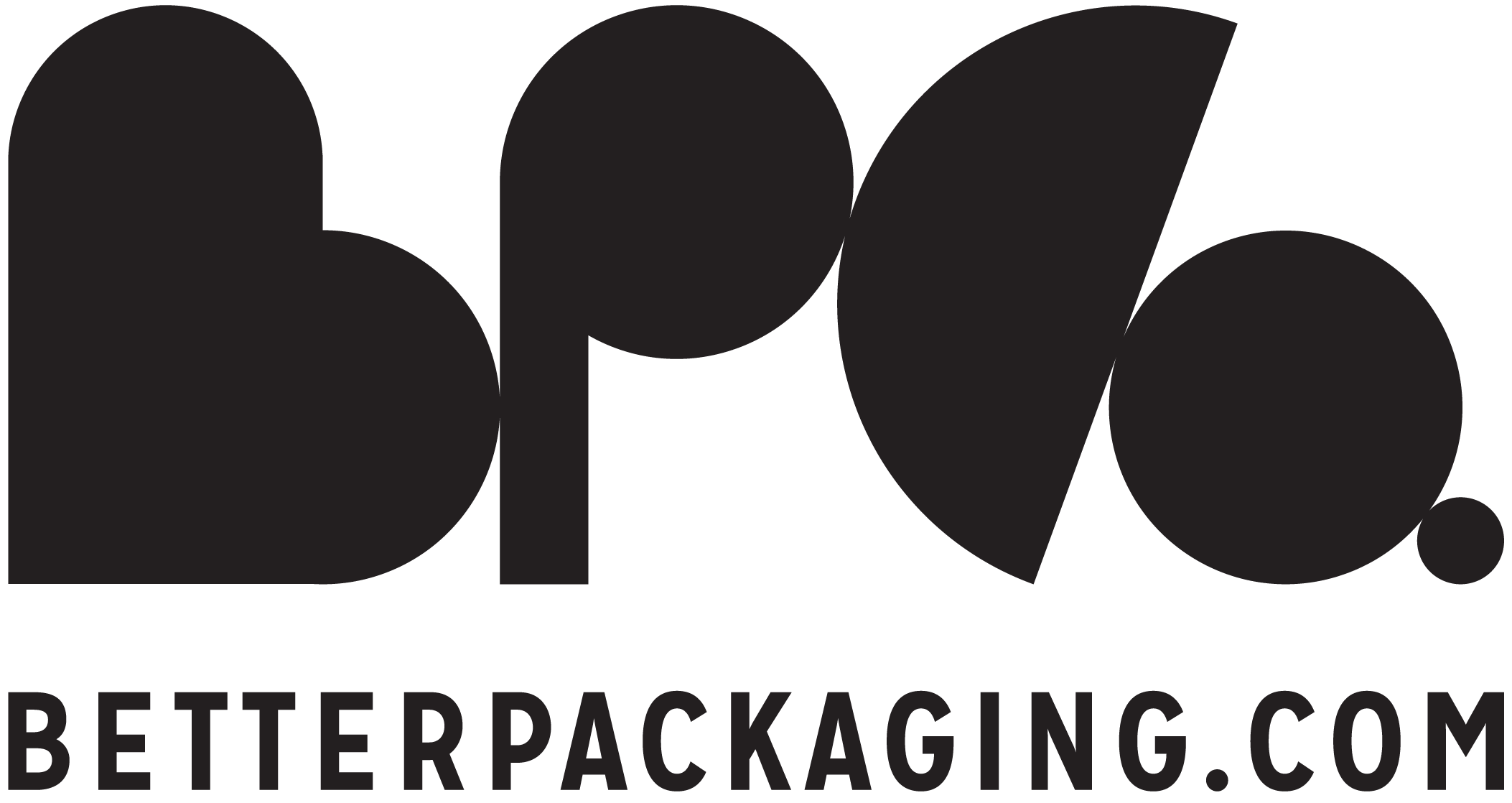 Rebecca Percasky
Co-founder & CEO
Better Packaging Co.
Rebecca has had a lifelong passion for positive environmental change coupled with a desire to do better business. With a bachelor's degree in biochemistry she began her career working with multinationals (Vodafone, HP and IBM) to deliver complex tech implementations involving numerous moving parts.
As COO of tech start-up StarShipIT, she was responsible for partnering with courier companies and expanding its market penetration. Working so closely with the rapidly expanding eCommerce industry, Rebecca became cognisant about the growing repercussions of the amount of packaging waste being generated. When researching alternatives to plastic, Rebecca realised she could and was highly inspired to do packaging better. That was the genesis of Better Packaging Co which was launched in March 2018.
She's now on a mission to use packaging to deliver impact by combatting pollution, poverty and climate change. In 2020 Better Packaging launched POLLAST!C packaging made from 100% ocean bound pollution, a world first with 75% less carbon footprint than traditional packaging. Working with communities in Southeast Asia to collect pollution from beaches and waterways and turning it into packaging that delivers on 13 of the 17 sustainable development goals.
A Cartier Women's 2021 Laurette , finalist in the inspiring women's leaders NZIBA awards 2022, SheEO venture and an Unreasonable fellow.