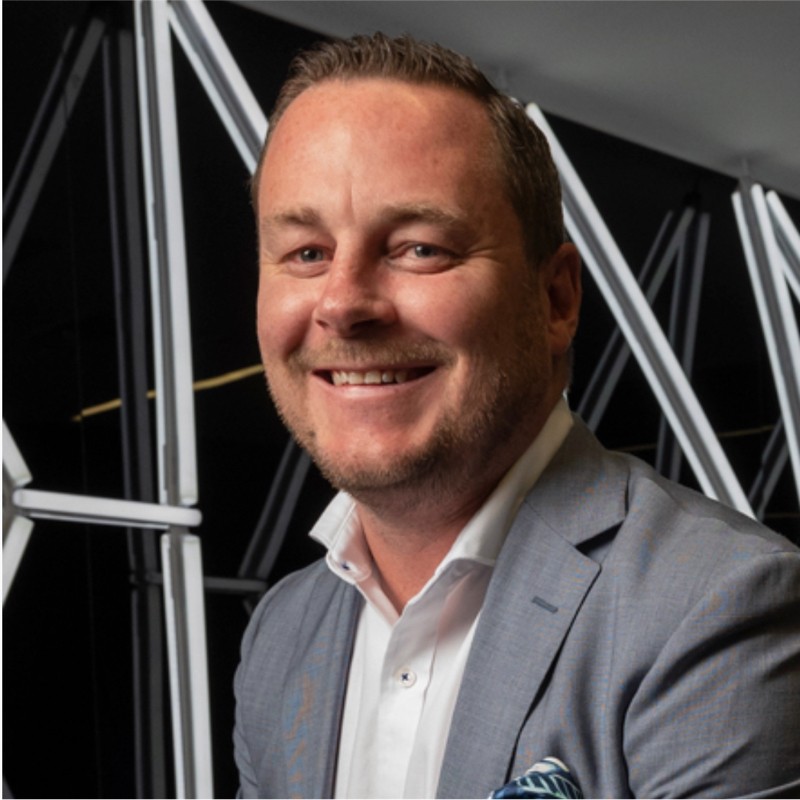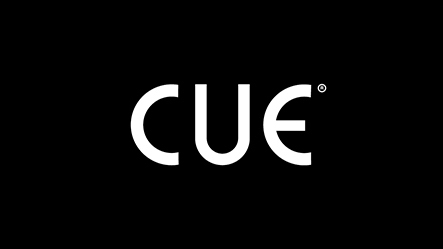 Shane Lenton
Chief Information & Digital Officer
Cue
Shane is a technology and retail leader, with over 20 years of experience across a variety of industries including retail, finance, media, and government.
Skilled at challenging the status quo to transform businesses and as the founder of Unified Commerce, Shane works with retail leaders to understand changing consumer behaviours and how to leverage technology to drive engagement, deliver better customer experience, and grow revenue.
In addition to Shanes consulting work, his roles include Chief Information & Digital Officer at Cue Clothing, he is a member of the advisory boards for Shippit and Insider, and participates in customer advisory groups for Australia Post, ParcelPoint, Nora, Online Retailer, iMedia's Online Retail and Brand summits.
Prior to his role at Cue Clothing, Shane has held various technology positions at organisations such as Tricom Equities, AMP Capital Investors, St George Bank, Commonwealth Bank, British Sky Broadcasting Group (BSkyB) and JCDecaux.