Day 2
23 November 2021
6:00AM - 7:00AM
Mindfulness Yoga
Mindful Morning For a change of pace, we are pleased to offer a mindfulness yoga session.
The mindfulness session will be run by an expert to provide you with the opportunity to take time out of their busy conference experience. The yoga session will run for 45 minutes at 6:00am on day two of the summit. Places are strictly limited.
6:30AM - 8:30AM
8:30AM - 9:05AM
Opening independent keynote | Sarla Fernando

9:05AM - 9:40AM
Keynote

9:40AM - 10:05AM
10:05AM - 10:15AM
Quickfire | Brought to you by YourFilm
10:15AM - 10:45AM
10:45AM - 11:10AM
Breakout 1 | Brought to you by Swrve

11:15AM - 11:40AM
Breakout
Breakout 2 | Brought to you by SimilarWeb

11:45AM - 12:10PM
12:15PM - 12:50PM
1:00PM - 5:00PM
Activity
Xtreme Karting | Brought to you by Brightcove
Get ready for some serious Go Kart Racing fun, brought to you by Brightcove. Time to bring out your competitive side with the only 3 Level Indoor Go Karting Centre on the Gold Coast!

The fun doesn't stop there with the tracks outdoor section great for getting the knees in the breeze (Weather permitting of course).

The track itself is 475m long and can be run rain hail or shine which makes it perfect for a Gold Coast wet weather activity! The Go Karts can reach up to speeds of 70 km/h.

Reserve your spot quickly and have the chance to take the 'Winners Podium'.

Dress Regulations: Closed in flat shoes. No flowing clothes such as loose jackets, dresses, and scarfs.

Cocktails | Brought to you by dotdigital
Mixology Masterclass will take you on a cocktail journey like no other where you will learn how to make top-quality cocktails from your very own cocktail Guru! You will conquer some popular cocktails and the basic principles of mixology.
Working in a team you will then embark on your own journey of discovery when you will all have to work together to create your own signature cocktail using the techniques and secrets previously learned. Your creativity is key and no doubt after a few samples of the very best, you will have plenty of ideas to share and you may even surprise yourself. Brought to you by dotdigital.

Golf | Brought to you by Incubeta
Join your hosts for a nine-hole Ambrose competition at Links Hope Island. Since opening in March 1993, the golf course at Hope Island has consistently ranked in Australia's top ten resort courses.

The layout is set in a 360 ha residential resort community and the par 72 course measures approximately 6,500 metres off the championship tees.

Divided into teams of 4, Golf enthusiasts will enjoy a nine-hole Ambrose Competition, the most social of all golf games, followed by drinks and awards given to the 1st place, Winner of the Longest Drive, and Winner of the Nearest to the Drive.

Dress Regulations: https://www.linkshopeisland.com.au/cms/golf/dress-code-etiquette/
Sponsored By:
Sailing in Paradise | Sponsor TBA
Aboard your own private catamaran's, the beautiful Gold Coast Broadwater is your playground. During the afternoon, you will enjoy spectacular views surrounded by crystal clear turquoise waters. Sail the Gold Coast's magnificent waterways from Southport to Sovereign Islands, cruise past sensational superyachts, visit isolated islands and pristine beaches, experience the thrill of sailing in complete comfort, and enjoy a 'raft up' party.
5:00PM - 6:30PM
Free Time
Delegates can use this time to refresh, check-in with work and explore the surroundings.
6:30PM - 9:30PM
Gala Dinner by the Pool
Join us for the Gala Dinner by the poolside.
Day 1
22 November 2021
9:00AM - 1:00PM
Brand Delegate Registration (check-in time is 3pm)
Delegates arrive at the hotel to register and check in ahead of the afternoon formalities.
12:30PM - 2:15PM
1:00PM - 3:00PM
Sponsor and Networker Registration (check-in time is 3pm)
Sponsors and networkers arrive at the hotel to register and check in ahead of the afternoon formalities.
1:15PM - 2:15PM
Networkers's briefing lunch
Light lunch is provided for all networkers. Learn how to make the most of your time at iMedia and ensure all meetings are scheduled in for Business Connect.
2:15PM - 3:30PM
Free time
Delegates can use this time to refresh, check-in with work and explore the surroundings.
3:30PM - 3:40PM
Welcome and opening remarks
Join Ryf Quail and the iMedia team for a warm welcome.

3:40PM - 6:00PM
Business Connect
Hailed as one of the most rewarding parts of the summit, business connect involves 10 x 10 minute meetings designed to float topline objectives and explore synergies. Delegates are required to request and confirm these meetings prior to the summit.
6:00PM - 6:45PM
Free Time
Delegates can use this time to refresh, check-in with work and explore the surroundings.
6:45PM - 7:15PM
Welcome Drinks
Now is your chance to network and mingle ahead of our official opening remarks and welcome dinner!
7:15PM - 7:50PM
Opening International Keynote | Rory Sutherland

7:50PM - 9:45PM
Dinner & Networking
Join us for our first dinner of the Summit in the Ballroom.
Day 3
24 November 2021
6:30AM - 8:40AM
8:40AM - 9:15AM
International Keynote | Rosie and Faris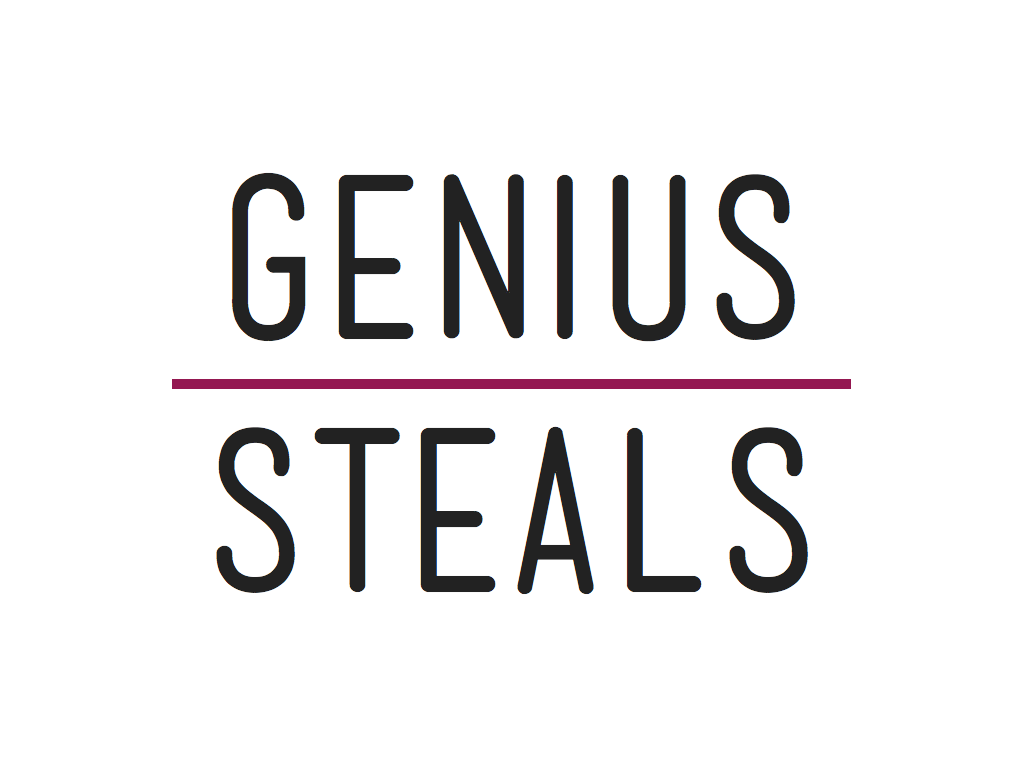 9:15AM - 9:50AM
9:50AM - 10:20AM
Brand Lead Round Tables
A crowd favorite, brand-led round tables see leading Australian retailers moderate discussions of discovery and collaboration around their table's assigned topic. This session is a great opportunity to compare notes on mutual pain points and share success stories.
10:20AM - 10:50AM
10:50AM - 11:20AM
Breakout

11:20AM - 11:55AM
Breakout
Closing Independent Keynote | What the Fork?
In simple terms, the global pandemic has created two business realities: Forks and Accelerations. Some things will never be the same and will take on new directions, while other technologies and social shifts which were bubbling under the surface have been accelerated. These represent economic opportunities for those with the wisdom to see them, and the courage to act on them. This revolution is 20 years young and a crisis is a terrible thing to waste, and we've got a rare chance to change everything while people's minds are wided open.
Are you brave enough?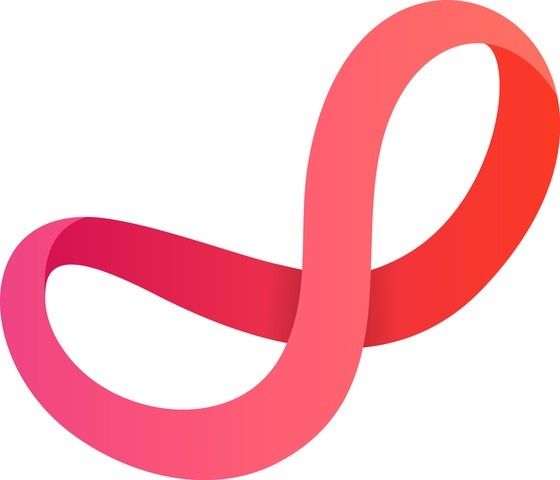 11:55AM - 12:00PM
12:00PM - 1:00PM