Day 2
6 September 2022
6:30AM - 8:25AM
8:25AM - 8:30AM
8:30AM - 9:05AM
9:05AM - 9:40AM
9:40AM - 10:05AM
10:05AM - 10:15AM
10:15AM - 10:45AM
10:45AM - 11:10AM
11:15AM - 11:40AM
11:45AM - 12:10PM
12:10PM - 12:45PM
12:45PM - 5:00PM
5:00PM - 6:30PM
6:30PM - 9:30PM
Day 1
5 September 2022
9:00AM - 12:00PM
Delegate Registration
Delegates arrive at the hotel to register and check in ahead of the afternoon formalities. Hotel check in guarantee from 3pm.
12:15PM - 1:45PM
Brands-Only Lunch | Creating Effective D2C Experiences
Recent years have been a catalyst for rising consumer expectations of being able to research and buy in the channels of their choosing. In response, many brands have transformed their commerce models to drive growth and deliver a more audience-first customer experience (CX).
In order to create effective D2C experiences, brands must leverage the power of their audiences and deepen those connections.

Brightcove, the trusted streaming technology company will share how platforms and brands across the globe are creating live and on-demand content to deliver a value-exchange with audiences - from attraction and engagement, through to conversion, education and loyalty.

12:30PM - 2:00PM
1:50PM - 2:00PM
Brands Check-in
Brands make their way to the Ballroom to check-in and find their tables for Business Connect with first meeting starting at 3.00pm sharp.
2:00PM - 2:15PM
Networkers Check-in
Networkers make their way to the Ballroom to check-in and find their tables for Business Connect with first meeting starting at 3.00pm sharp.
2:15PM - 2:30PM
Welcome & Opening Remarks
Join Ryf Quail and the iMedia team for a warm welcome.

2:30PM - 3:00PM
Keynote | Future Confident
Modern marketing isn't easy. And it's not getting any easier. As we gain more ways to leverage data, tech, content and media, the decisions marketers now face are becoming exponentially complex. In this presentation, Media.Monks Head of Strategy, Mitch Incoll, provides much-needed clarity. His insights will help you make decisions with greater confidence, showing you a smarter and simpler way to navigate the road ahead.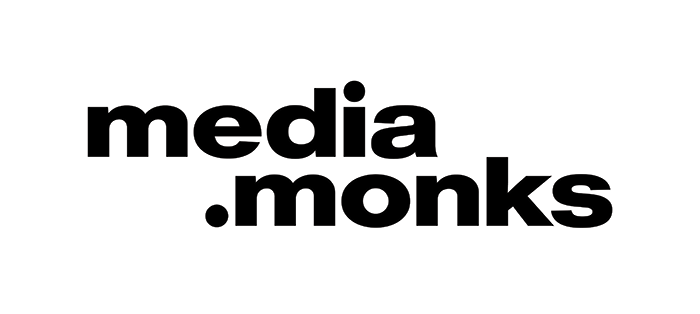 3:00PM - 5:15PM
5:15PM - 6:45PM
Free Time
Delegates can use this time to refresh, check-in with work and explore the surroundings.
6:45PM - 7:00PM
7:00PM - 10:00PM
Opening Independent Keynote | Can brands write the future, or will the future write brands off
In this opening keynote, Alison Tilling, Chief Strategy Officer of global brand and customer experience agency VMLY&R, will aim to answer that very question.
Marketing has always been driven by technology and a love of change, but now more than ever, we need to combine that with an understanding of humanity, behaviour and culture to develop a great future for our industry.
Full of insights, ideas and a bit of AI in action, Ali will explore how brands can avoid irrelevance and instead be part of writing a better future.
Welcome Dinner | Brought to you by TikToK
Join us for our first dinner of the Summit in the Ballroom.

Day 3
7 September 2022
6:30AM - 8:50AM
8:50AM - 9:00AM
MC Opening Remarks

9:00AM - 9:35AM
International Keynote | I'm sorry but we really should have warned you...
Rory Sutherland the Vice chairman of Ogilvy UK and an expert on consumer behaviour, trends and the influence of the internet discusses Bees, Tights and why there is an urgent need to rethink digital.

9:35AM - 10:10AM
Keynote | Truth lies and Marketing
In what promises to be an interesting and lively discussion, three well known and well-respected experts from across marketing discuss what is important to marketing today, and what's just hype.
Use the iMedia conference app to pose your question to the panellists.

10:10AM - 10:40AM
Brand Led Round Tables | Brought to you by Connected
A crowd favorite, brand-led round tables see leading Australian retailers moderate discussions of discovery and collaboration around their table's assigned topic. This session is a great opportunity to compare notes on mutual pain points and share success stories.

10:40AM - 11:10AM
11:10AM - 11:35AM
Breakout
Breakout Session | The SEO & Content Game-Changers to Grow Your Rankings
Wondering how to set up your business for success in the coming year? It all starts with leveraging the overlooked, seriously-profitable strategies in SEO. Based on insights from 1000+ winning campaigns, this session will cover the implementation of impactful SEO tactics that help further brand awareness, consumer engagement and outshine the competition.

After this session, you'll be able to:
Adapt your search strategy for industry changes in 2022 and beyond.
Pinpoint the most profitable SEO strategies (and how to create high ROI campaigns yourself)
Find the "quick wins" of proven SEO tactics to apply first and outshine the competition

Breakout Session | I'm sorry, you don't know Artificial Intelligence - Ramifications for marketing
Ai is not what you think it is, it's actually what you need, but it's not years away, it is here already!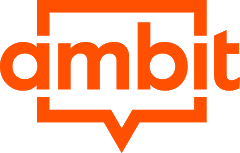 11:35AM - 12:10PM
Closing Independent Keynote | What the Fork?
In simple terms, the global pandemic has created two business realities: Forks and Accelerations. Some things will never be the same and will take on new directions, while other technologies and social shifts which were bubbling under the surface have been accelerated. These represent economic opportunities for those with the wisdom to see them, and the courage to act on them. This revolution is 20 years young and a crisis is a terrible thing to waste, and we've got a rare chance to change everything while people's minds are wided open.
Are you brave enough?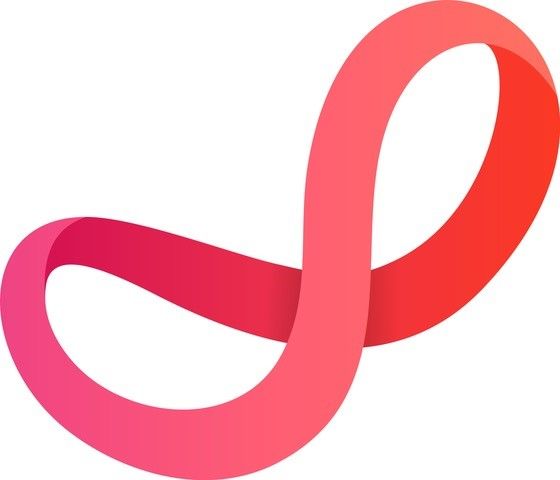 12:10PM - 12:15PM
12:15PM - 1:30PM