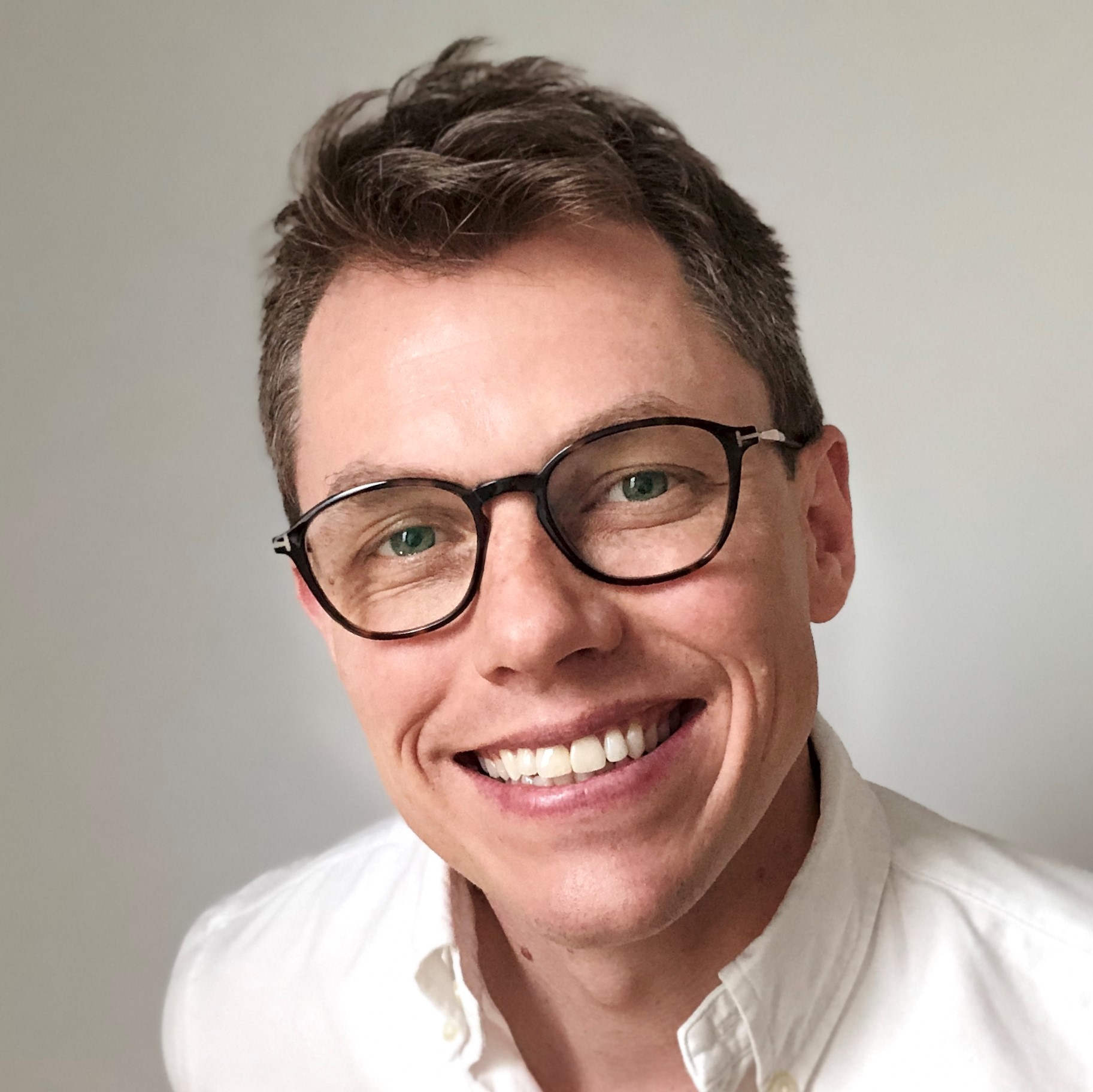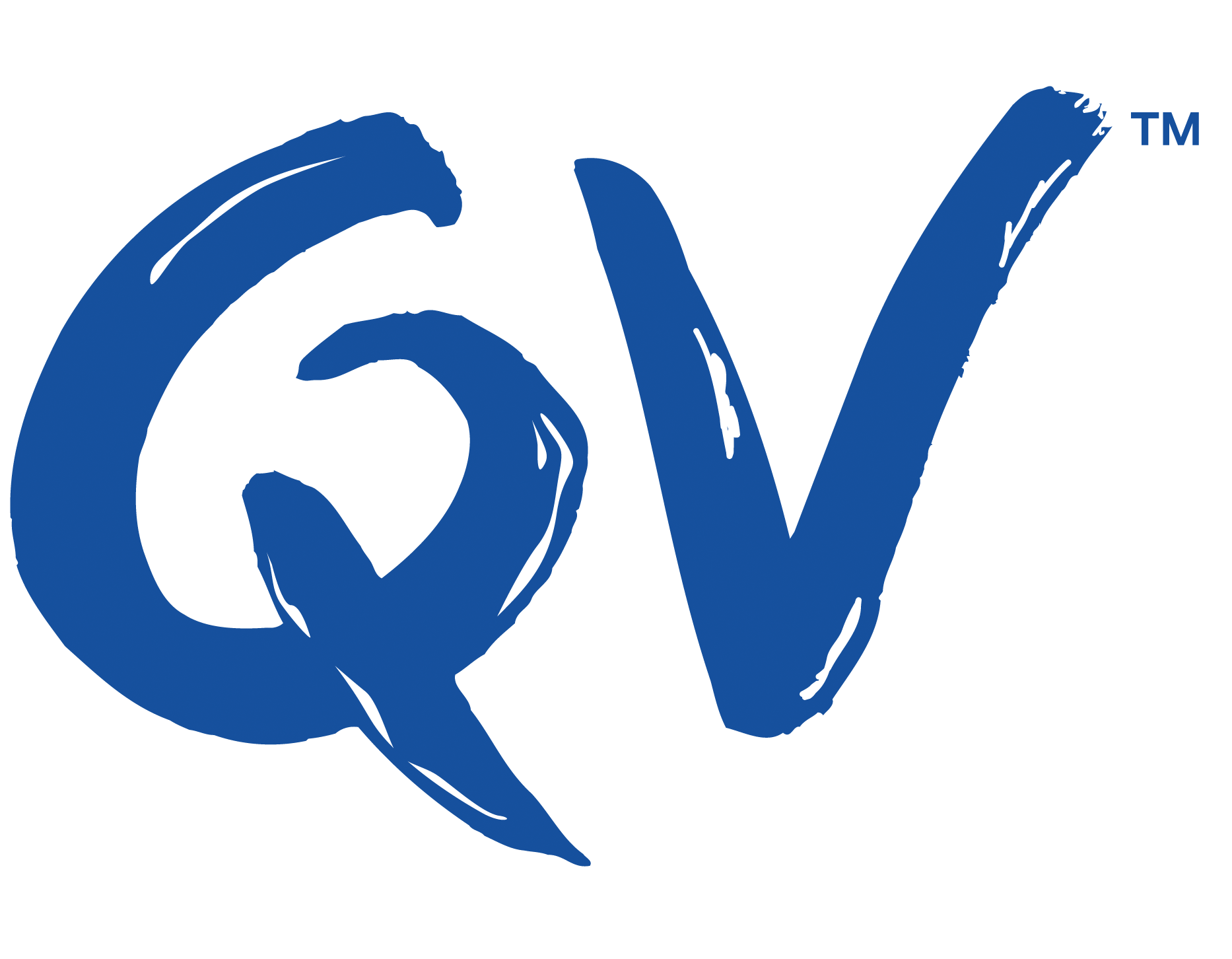 Glenn Watson
Global Digital Capabilities & Analytics Manager
Ego Pharmaceuticals (QV Skincare)
Glenn Watson has been leading teams for over a decade to leverage marketing technologies for meaningful website experiences and richer customer insights. He has a wealth of knowledge spanning roles across Qantas Group, Hilton Hotels, Mount Hotham Ski Resort and QV Skincare.

Glenn currently heads up the global digital function with Ego Pharmaceuticals who exist for people who want healthy looking skin with market leading brands such as QV Skincare. Operating across 14 countries, the role builds digital maturity across the business, empowers marketers with data driven decision making and optimises online customer experiences.

Recognised as one of three global finalists in Adobe Experience Maker Awards for increasing analytics business adoption and improving customer experiences, Glenn is an example of how an avid data nerd and creative marketer can co-exist.