Day 1
8 August 2022
9:00AM - 12:30PM
Delegate Registration
Delegates arrive at the hotel to register and check in ahead of the afternoon formalities.
12:30PM - 2:15PM
Retailers only Lunch
As part of the Online Retail Summit Australia retailer constituency, this initial launch is designed to 'feed' a collaborative atmosphere from the onset of the summit.
1:15PM - 2:15PM
2:15PM - 2:45PM
Free Time
Delegates can use this time to refresh, check-in with work and explore the surroundings.
2:45PM - 3:00PM
Welcome & Opening Remarks

3:00PM - 3:30PM
Keynote | Brought to you by Marketplacer

3:30PM - 5:45PM
5:45PM - 6:45PM
Free Time
Delegates can use this time to refresh, check-in with work and explore the surroundings.
6:45PM - 7:15PM
7:15PM - 7:50PM
Opening Independent Keynote | Amna Karra-Hassan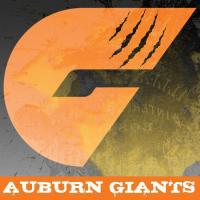 7:50PM - 10:00PM
Day 2
9 August 2022
6:00AM - 8:30AM
8:30AM - 9:05AM
9:05AM - 9:40AM
9:40AM - 9:50AM
9:50AM - 10:20AM
10:20AM - 10:45AM
10:50AM - 11:15AM
11:20AM - 11:45AM
11:50AM - 12:15AM
12:20PM - 12:55PM
1:00PM - 5:00PM
5:00PM - 6:30PM
7:00PM - 10:00PM
Day 3
10 August 2022
6:30AM - 8:30AM
9:00AM - 9:35AM
Independent Keynote | No need to mourn the death of the Cookie
No need to mourn the death of the Cookie Industry leader Venessa Hunt from ThinkPremiumDigital takes to the main stage to demystify the death of the cookie, how this will affect eCommerce and why there is no need to mourn its passing.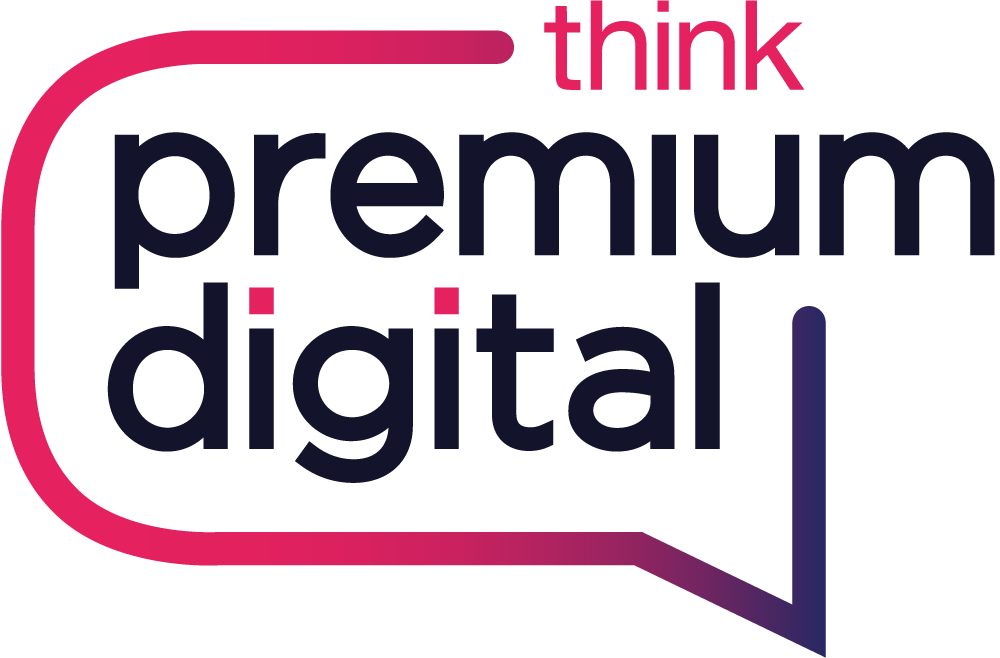 9:35AM - 10:05AM
Keynote | Sponsored by WorldPay

10:05AM - 10:40AM
10:40AM - 11:10AM
11:10AM - 11:35AM
Breakout
Breakout Session | How to explode revenue: the winning combo of SEO & Content Marketing

Do you want more ROI and revenue from your Marketing Spend? In this session, Saf & Mez from Online Marketing Gurus show us how technical SEO and content marketing can exponentially increase your Marketing ROI and revenue. Learn how you can leverage the power of position 0 in Google for your brand to gain visibility as a subject matter expert and how that further increases your ROI.
Breakout Session | Brought to you by Mindarc
Breakout Session | Brought to you by Swrve
11:40AM - 12:15PM
12:15PM - 12:50PM
Closing Independent Keynote | ADAPT
Starting in the late 90's and continuing for over a decade, TV - Music - Movies - Newspapers - Magazines - Books and other Media Industry players endured a level of disruption and change that had not been seen since the industrial revolution a few centuries earlier. It's very likely that your industry and business is muscling through similar challenges right now Gus will deliver a presentation focused on the adaptability required to chase an ever changing customer. These are lessons learnt over decades of market disruption and business transformation in a variety of industries. His lessons are full of common sense and easy to implement immediately. His presentation is relevant to all size businesses from all industries, private and public as it focuses on simple yet powerful concepts of change, adaptability, transformation, technology and innovation and how we can easily forget the customer and focus our efforts on the business instead.
Let Gus take you behind the scenes to understand what companies did right and wrong during these decades of unparalleled change. The lessons he shares can be applied to all modern business and individuals facing market shifts and the relentless pace of technology. He is candid and full of energy. He will make you laugh hard and equally think deeply about the puzzles of running a business. His common sense will disarm you and his practical approach will get you moving on Monday first thing!
12:50PM - 12:55PM
12:55PM - 2:00PM