y
Day 1
22 August 2022
9:00AM - 11:45AM
9:30AM - 11:30AM
11:30AM - 1:30PM
Retailers Only Lunch | How Unified Commerce resolves the challenges of today's shopper
Join us for lunch with Adyen, as Natalie Clarkin addresses key statistics and challenges of today's shopper. Understand how major retailers are maximizing value from the new normal.

12:00PM - 1:30PM
Networkers Briefing light lunch
1:30PM - 2:15PM
2:15PM - 2:30PM
Welcome & Opening Remarks

2:30PM - 3:00PM
Keynote presentation | The evolution of New Zealand eCommerce
NZ Post is proud to share a review of the online shopping in New Zealand. Over the past five years, NZ Post has been tracking the NZ eCommerce market and have been sharing data, insights and trends through their annual deep dive called the Full Download, and their more regular market updates called eCommerce Spotlights. Presented by Chris Wong, GM Business Marketing at NZ Post, this session will provide an overview of how kiwis' online shopping behaviour has changed and evolved, the impact COVID-19 has had on New Zealand's eCommerce landscape and provide a preview of what's happening in 2022 including highlights from their recent eCommerce Market Sentiments report.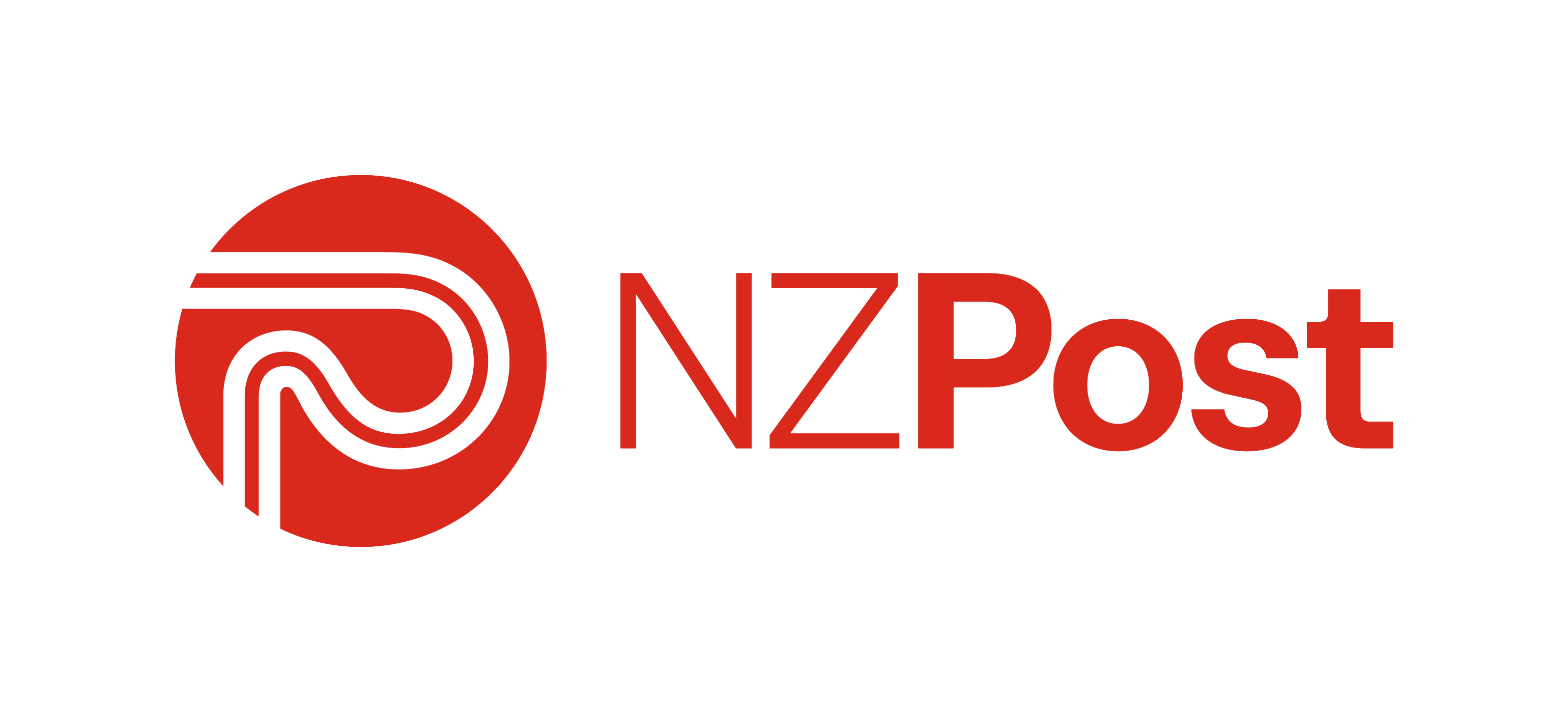 3:00PM - 5:00PM
5:00PM - 6:00PM
6:00PM - 6:30PM
6:45PM - 7:20PM
Opening International Keynote | Changing times, emerging trends.
Mark McCrindle is variously described as a Futurist, Demographer and Social Commentator. He is a recognised leader in tracking emerging issues and researching social trends. The opening keynote for Online Retail Summit 2022 will provide an enlightening analysis of our fast-moving times and a snapshot of the key trends redefining both our society and the way we shop.
7:20PM - 9:00PM
Day 3
24 August 2022
7:00AM - 8:45AM
8:45AM - 8:55AM
8:55AM - 9:30AM
International Opening Keynote | What's Next? Transformational retail engagement
Over the past 25 years, the global landscape has changed dramatically, but no more so than the last few years. Consumer behaviour has shifted from wanting cheap prices to desiring memorable, positive customer experiences from brands and retailers they choose to do business with.
What's next? The most compelling engagement is delivered by solving customers paint points. True transformation goes beyond just meeting needs and wants. It is delivering unforgettable experiences with excellence, innovation and authenticity.
In this keynote, Juanita will talk explore the key trends impacting retail experience, what excellence looks like and what you need to be considering to success in this hyper-competitive landscape. This should be exciting as she shares her insights peppered with international experiences right off the back of her recent 3 -week retail tour through Europe.
9:30AM - 10:05AM
Keynote | Did your marketing Hit the Mark last year – let's find out!
A lot has changed since the last time we were at iMedia Online Retail Summit in New Zealand! Shifting consumer habits have placed a higher demand on ecommerce brands around the world. The industry has faced a period of unprecedented growth, but how well have marketers adapted to these new demands?

Join Dotdigital's Head of Marketing - APAC, Aparna Gray as she presents highlights from Dotdigital's global ecommerce benchmark report, which evaluated 100 brands in 10 countries (including New Zealand!), across 4 regions. She will take you through the global winners and will highlight key brands in New Zealand that were top performers.

She will cover winning cross-channel campaigns that have worked for brands across the global ecommerce industry and share strategies for ecommerce marketers to action immediately!

10:05AM - 10:40AM
10:40AM - 11:15AM
Morning Tea | Brought to you by Genoapay
11:15AM - 11:40AM
Keynote | The Future of Retail Experience is Frictionless, Connected and Personalised
Future proofing customer loyalty to your brand lies in executing a strategy focused on relevance, connection, commercial excellence, sustainability and purpose. Macroeconomic conditions in New Zealand, Australia and across the globe, along with transparency empowering the consumer today is driving fewer retailers in nearly every category. Marcella Larsen, a global Salesforce Retail Industry Advisor, focused on ANZ will share real life examples of where innovative brands such as MECCA, H&M and Adidas are starting today to address the increasingly complex and distributed demands of customers— from more channels to more partners to rising expectations.
She will share insights the Salesforce state of Commerce report which highlights the importance of actionable data for :
driving automation, efficiencies and customer experiences from pre to post sale, and
how retailers are renewing their focus on agility, efficiency and productivity,
Emerging KPI's in uncertain economic times and the untapped opportunity in physical stores and spaces and opportunities for experimentation with innovation in new mediums and business models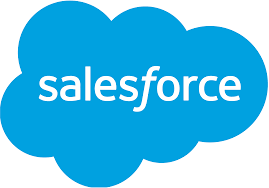 11:40AM - 12:15PM
Independent Closing Keynote | If your why is strong enough, you can overcome anything
Nothing quite beats a real story straight from the heart, Dave will take you on a roller coaster ride of emotions where you will come out the other side understanding the power of determination, perseverance, hard work, and the importance of taking that first step.

Often consulted by the media, and even the Prime Minister, Jacinda Ardern, Dave's bold and no-nonsense approach has changed thousands of lives in his community and around New Zealand. In 2022, Dave was awarded with the Kiwibank New Zealand Local Hero of the year Award for his incredible work across Aotearoa

Join us for this knock-out final session of iMedia ORS 2022
12:15PM - 12:30PM
Day 2
23 August 2022
7:00AM - 8:25AM
8:25AM - 8:30AM
8:30AM - 9:05AM
9:05AM - 9:40AM
9:40AM - 10:05AM
10:05AM - 10:15AM
10:15AM - 10:45AM
10:45AM - 11:10AM
11:15AM - 11:40AM
11:45AM - 12:10PM
12:15PM - 12:50PM
12:50PM - 1:30PM
1:30PM - 5:00PM
5:00PM - 6:30PM
6:30PM - 9:30PM