y
Day 1
6 June 2022
9:30AM - 12:30PM
12:00PM - 1:30PM
12:30PM - 2:00PM
Retailers only lunch | Future proof your enterprise technology
Modern technology has evolved, enabling new ways to think about and do business. That's why we've started the MACH Alliance - to help companies take advantage of the most innovative and flexible enterprise technologies available.
Join us at the Retailer only lunch to hear Andrew Sladen, Director Of Engineering at Koala together with Ketan Kansara, Enterprise Account Executive (APAC) at Commercetools discuss how Koala has evolved with the Help of MACH, how that's been implemented, and importantly the benefits and results that has brought.

1:30PM - 2:15PM
2:15PM - 2:30PM
Welcome & Opening Remarks

2:30PM - 3:00PM
Keynote | A Birdseye view
In these times of constant change, it is imperative for successful businesses to evolve. Conversely, it is critical to also understand the DNA of that success should remain constant. Success is often a skillful balancing act.
In this session, Jane Cay the founder and CEO of Birdsnest shares the fascinating journey of one of Australia's biggest fashion success stories. How it grew by changing in response to the world around it, but also how it has kept certain things at its heart. You can't sperate a successful business from its leader and this candid session also covers some of Jane's personal leadership journey.
An interesting and inspirational session to kick off Business Connect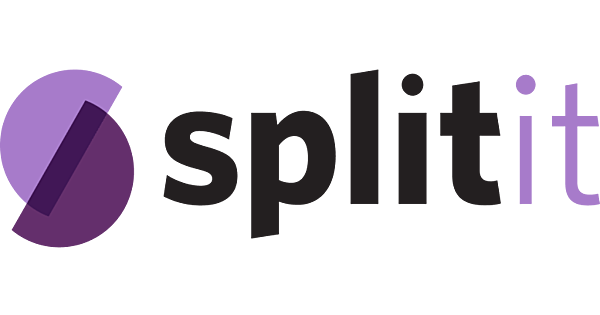 3:00PM - 5:15PM
5:15PM - 6:00PM
Free Time
Delegates can use this time to refresh, check-in with work and explore the surroundings.
6:00PM - 6:25PM
6:25PM - 6:45PM
6:45PM - 7:20PM
Fireside Chat | Evolution: riding the SurfStitch wave
Biology tells us that success comes to those individuals that respond quickest to changes in their environment. Retail is no different, and successful retail leaders need the soft skills to learn lessons fast, to manage change, and to bring others with them.
Join Justin Hillberg (ex MD of Alquemie Group, owners of SurfStitch) in as he talks candidly about the thrilling rides and punishing wipeout's of the SurfStitch journey, the complexities and difficulties of the changing digital retail landscape, and how he has evolved to be the successful leader he is today.
7:20PM - 9:45PM
Day 3
8 June 2022
6:30AM - 8:45AM
8:45AM - 8:55AM
8:55AM - 9:30AM
9:30AM - 10:05AM
10:05AM - 10:40AM
10:40AM - 11:10AM
11:10AM - 11:35AM
11:40AM - 12:15PM
12:15PM - 12:30PM
12:30PM - 1:30PM
Day 2
7 June 2022
6:30AM - 8:25AM
8:25AM - 8:30AM
8:30AM - 9:05AM
9:05AM - 9:40AM
9:40AM - 10:05AM
10:05AM - 10:15AM
10:15AM - 10:45AM
10:45AM - 11:10AM
11:15AM - 11:40AM
11:45AM - 12:10PM
12:15PM - 12:50PM
1:00PM - 5:00PM
1:30PM - 5:00PM
5:00PM - 6:30PM
6:30PM - 9:30PM