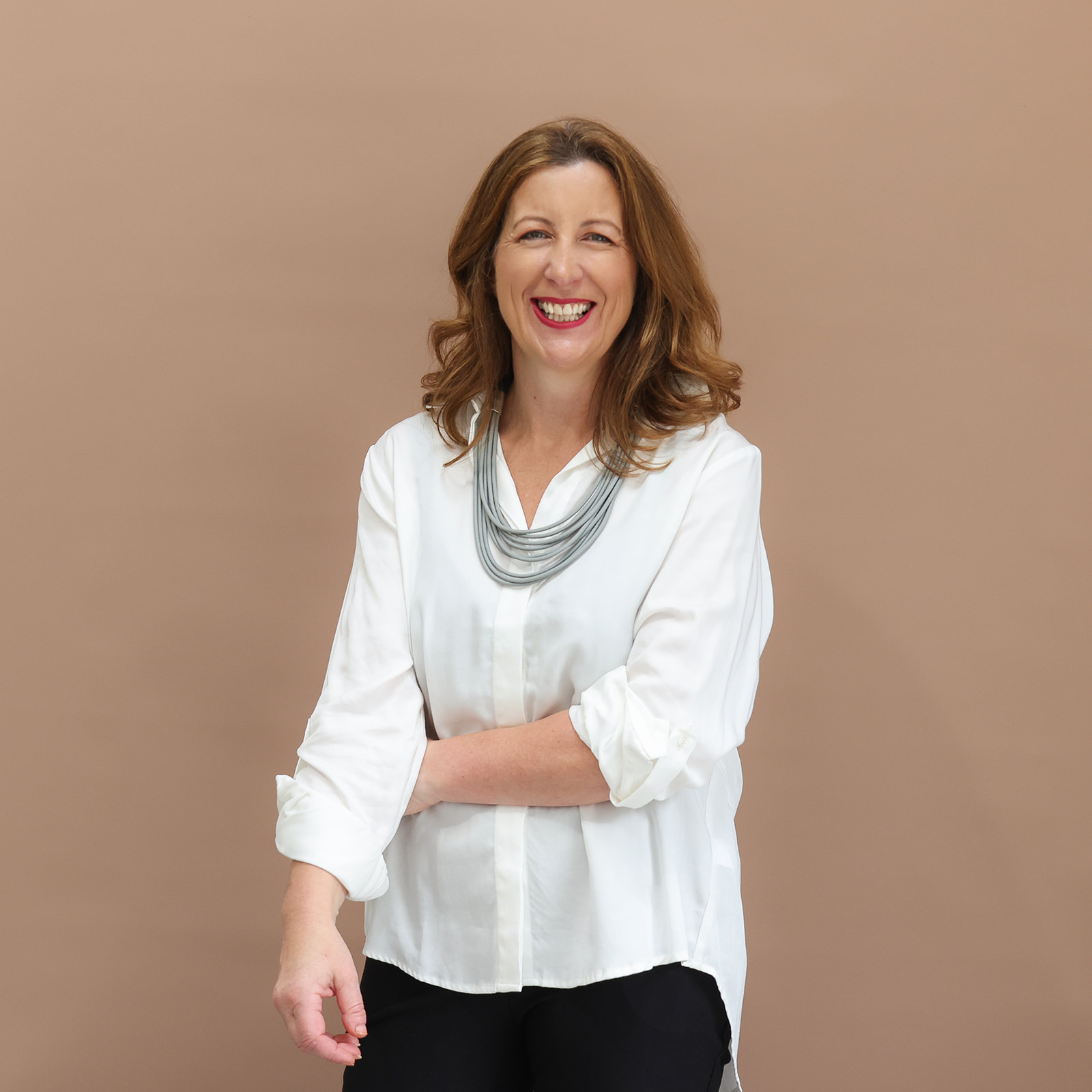 Nichola Quail
Founder and CEO
Insights Exchange
Market research professional for 20+ years and Founder and CEO of Insights Exchange.
Insights Exchange connects business and brands with a global network of on demand market research, insights and data specialists. Our purpose is to solve commercial challenges and global issues through the exchange of collective human intelligence, experience and connection. Recent clients include Xero, WW, Walt Disney Co., TCL, Dentsu Aegis, Bravo Media, Woop and Panasonic.
Nichola is passionate about the consumer technology space and presented at a number of conferences including ad:tech, iMedia Brand Summit, Digital Masterclassing and MMS in NZ and Australia.
Kiwi born and bred, after completing her Masters in Communications Studies, Nichola's research career was nurtured in two of Sydney's most respected boutique agencies, ANOP Research and Galileo Kaleidoscope, before launching her own agency Fresh Focus in 2007.