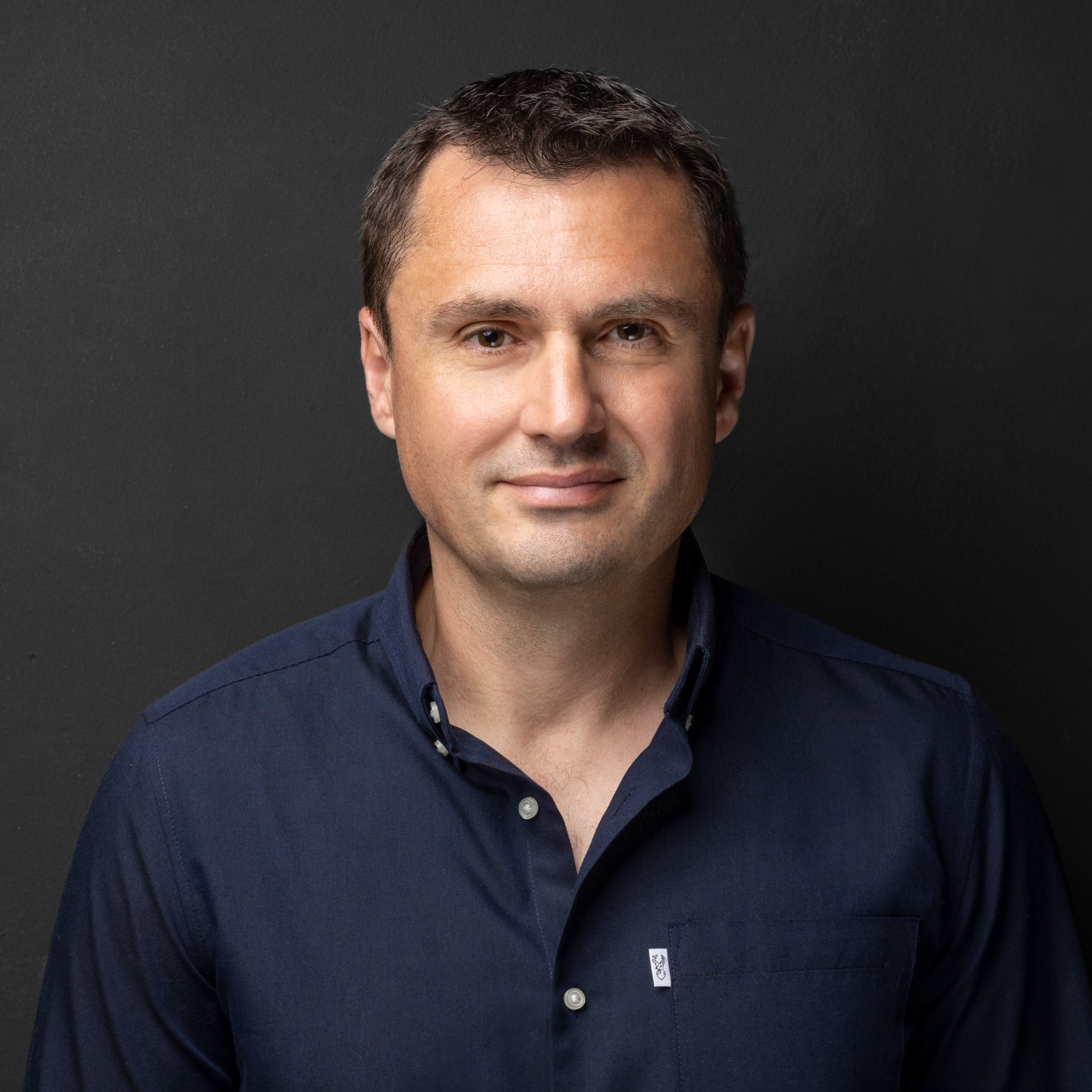 Richard Knott
GM, ANZ
InfoSum
Richard Knott has over 25 years of experience in the media and marketing space. Beginning his career in TV, radio, telco, and mobile marketing, he is now a specialist in the data and technology industries.
He joined InfoSum in April 2022 with a remit to launch its world-leading data collaboration platform in Australia and New Zealand. He is responsible for expanding its business in the region, with a focus on informing and educating leading brands on how to deliver a better data-driven customer experience through privacy-safe collaborations.
Most recently, Richard was Commercial Strategy & Business Development Director APAC at Quantcast, and Regional Director & GM, APAC for the creative management platform Celtra.