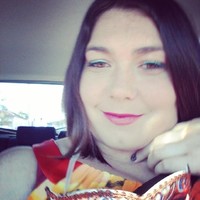 Tracy Jones-Harris
Head of Digital and eCommerce
Camilla
A professional, dynamic and skilled eCommerce professional who has key capabilities in high-level commercial and strategic thinking.
Tracy is highly passionate about her work and all things digital. She gets great joy from her work, doing things smarter through innovation to smashing targets and delivering projects on time. She enjoys a working environment where new ideas and initiatives are embraced and taken to market with confidence, where everyone can move at speed and achieve great things.
Tracy thrives best in roles that are fairly diverse and challenging; encompassing elements of branding; social media marketing and management; SEO, PPC and CRM; copywriting, and sales. She would describe herself as an outgoing, organised creative, who enjoys working both autonomously and within a team.