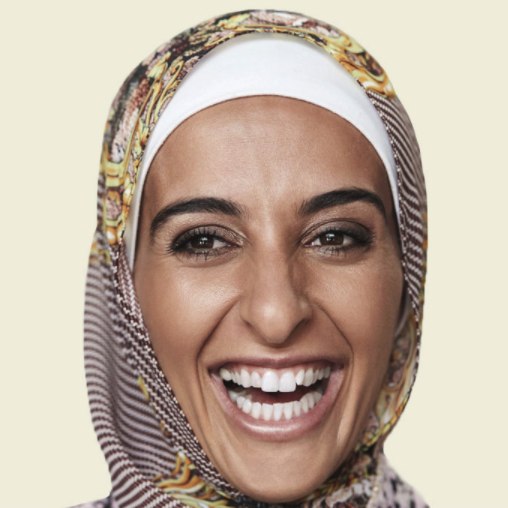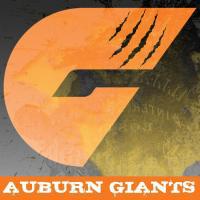 Amna Karra-Hassan
Founder & President
Auburn Giants
Imagine starting an AFL team with no funding, no coach and no experience. It takes a strong woman who's not afraid to break all the rules to tackle a task this insurmountable. It takes Amna Karra-Hassan.

The Founder and President of the Auburn Giants Australian Football Club, Amna has pioneered programs for women of minority communities in Western Sydney. As a woman and a Muslim, her road to greatness wasn't an easy one. But Amna derives her strength from adversity and uses her influence to change the conversation on intersectionality, inclusion and gender parity.

An active leader in the community, she's also worked for the Australian Federal Police and previously served on numerous government boards. Amna's presentation style is candid and cheeky - a true inspiration with a wicked sense of humour. She pulls no punches and says it like it is and will engage you at every level, opening your eyes to what can be done when everyone says that it can't.