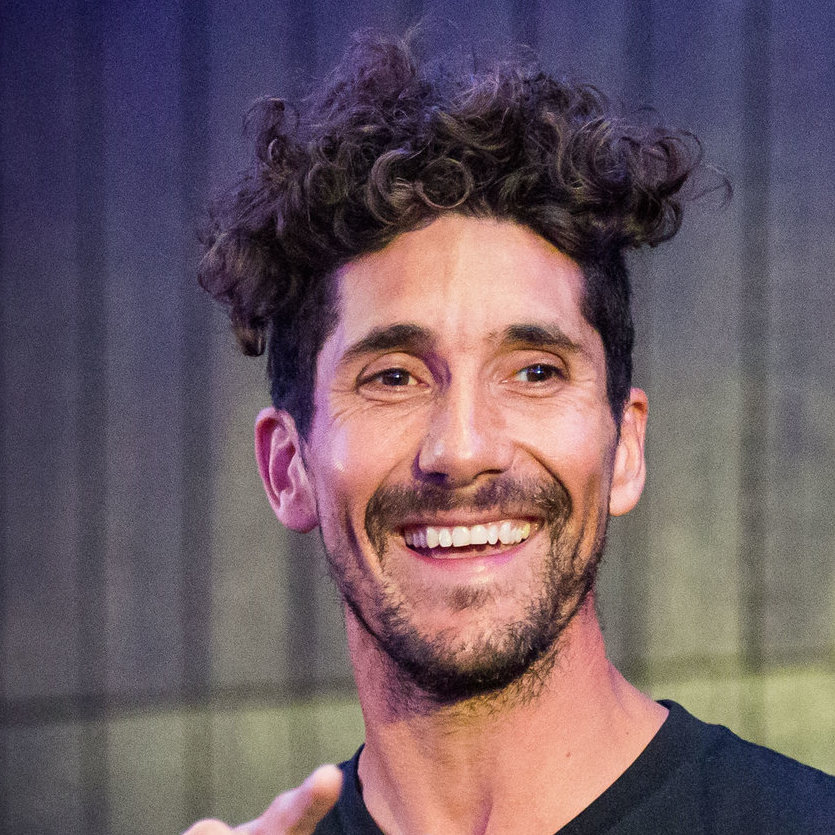 Gus Balbontin
Investor-Advisor-Adventurer
Gus Balbontin
Born and bred in wild Patagonia, Gus never allowed his small town and humble beginnings get in the way of his big dreams. A healthy disrespect for authority and a severe case of FOMO (fear of missing out) landed him in Australia at the Young age of 17.
By the age of 22, he had dropped out of uni, hitchhiked South America, set up his first business, and landed his dream job at Lonely Planet. Fast forward a few years and he was leading the company globally working with companies such as Google X, Nokia, and Amazon on the latest technology, creative cultures, and high-performing teams.
Over the last 3 years, Gus has presented around the world. From audiences of 10 to that of 10,000, the simplicity of his message and his counterintuitive way of looking at the world will motivate you to do things differently.
He is involved in the start-up scene as a founder, investor, and advisor and is on the board of Startup Victoria and Director of Above All Human. He currently runs a small Creative Studio and Innovation agency called Roshambo, is the co-founder and partner at Atessa, and is the Entrepreneur in Residence and Executive Director of VU Innovations at Victoria University which keeps him close to large public corporate challenges as well as small business puzzles.