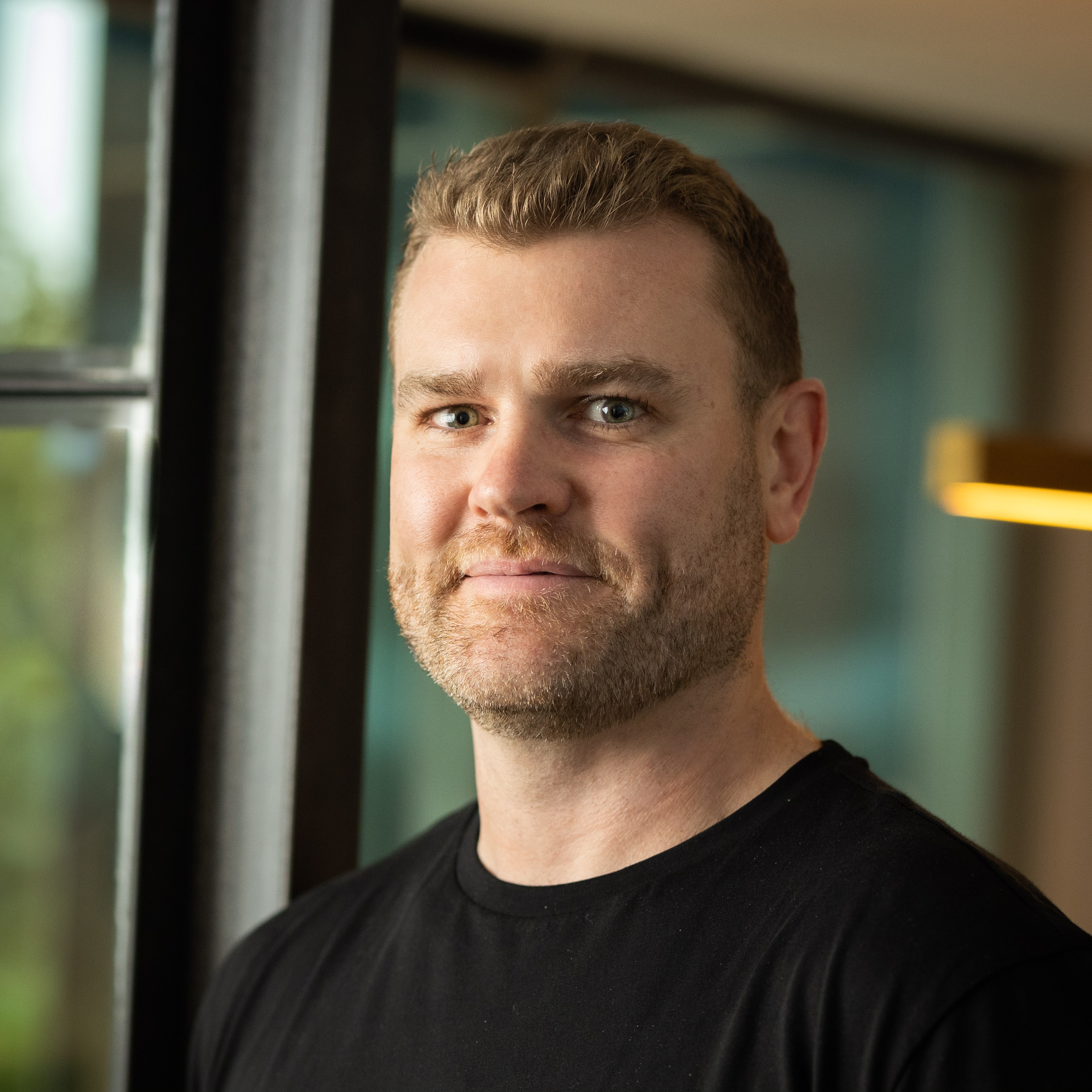 Brad Austin
APAC VP
Marketplacer
Bradley Austin is Vice President Sales – Asia Pacific at Marketplacer, a global technology platform that enables brands, retailers, suppliers, communities and innovators to easily build and grow successful online marketplaces at scale. Brad has 13 years of experience in the IT industry, including 10 years working exclusively in the Australian e-commerce technology industry for organisations including SAP and Salesforce, where he has held several regional director, and account executive positions.
As VP of Sales at Marketplacer based in Sydney, Australia, Brad is responsible for creating long-term customer relationships and partnerships, working with organisations seeking to build their online marketplace momentum in support of outstanding customer engagement and unparalleled growth.
Prior to joining Marketplacer, Bradley was ANZ Regional Director – Commerce Cloud at Salesforce where he worked with customers to move to market faster, connect with more customers, and create personalised experiences across mobile, social, digital, and store through the power of cloud-based unified commerce.
Bradley is quickly becoming one of Australia's most prominent voices on strategy and implementation of online marketplaces to enable business transformation and is a leading voice on the rapidly expanding Social Commerce environment.