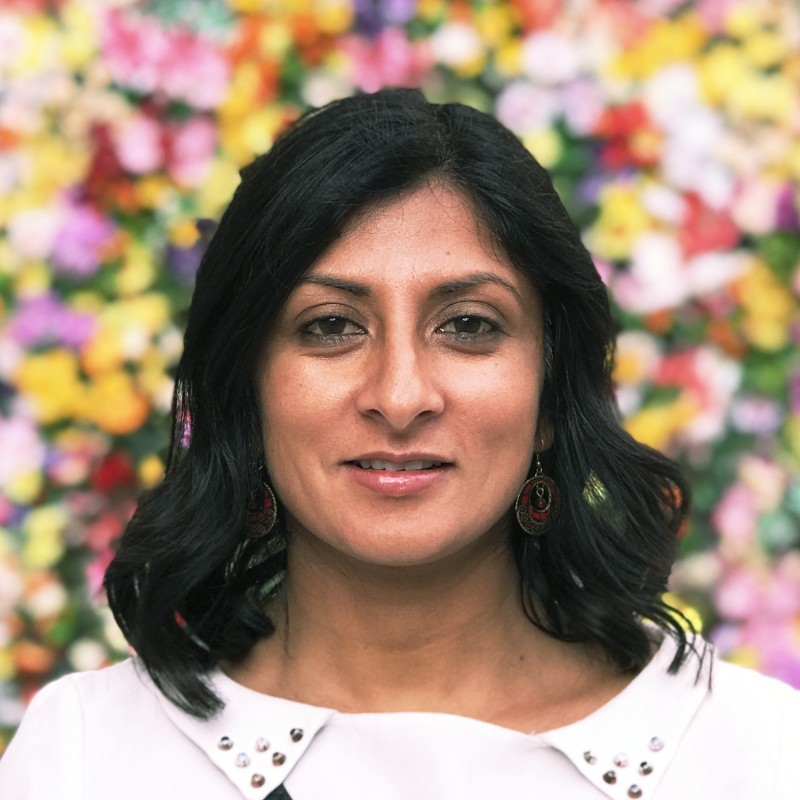 Sheerien Salindera
APAC Digital Strategy Lead
Adobe
Sheerien is both a practitioner of marketing having led the world's most iconic brands to digitise their customer experience and an adaptive strategist for Adobe's APAC customers. Specialising in Travel & Retail, Sheerien simplifies complex industry challenges in the age of digital-first experiences to shape customer strategy to get the mix of data, content & delivery spot on for business growth.
Making travel more human and personal across every digital interaction saw Sheerien lead a large team across 40 international markets for Qantas responsible for Digital Sales and Merchandising. As National Marketing Manager for McDonald's Australia & New Zealand, Sheerien crafted the digital experience strategy including launching smart Digital Menu Boards in-store, in drive-thru, Kiosk Ordering, My Macca's Mobile App and the largest crowd-sourced social media content in Australia.
Previously, Sheerien worked for DDB a top-tier Advertising Agency where she was able to partner with brands as diverse as the Guardian Media Group, Budweiser, Guinness, Unilever, Philips, Hasbro, Diageo and Tourism Australia to create a number of world-first brand, advertising, marketing and entertainment campaigns.
Sheerien has a Master's in Digital Communication and Culture so is obsessed about how we live our digital lives. When not thinking about the next experience innovation for her customers at Adobe she likes to surf, DJ and work on community projects.