Day 1
22 August 2022
9:00AM - 9:30AM
9:30AM - 11:30AM
11:30AM - 1:30PM
12:00PM - 1:30PM
Networkers Briefing light lunch
1:30PM - 2:15PM
2:15PM - 2:30PM
Welcome & Opening Remarks

2:30PM - 3:00PM
3:00PM - 5:00PM
5:00PM - 6:00PM
6:00PM - 6:30PM
6:45PM - 7:20PM
Opening International Keynote
7:30PM - 9:00PM
Day 3
24 August 2022
7:00AM - 8:45AM
8:45AM - 8:55AM
8:55AM - 9:30AM
International Opening Keynote
9:30AM - 10:05AM
10:05AM - 10:40AM
10:40AM - 11:15AM
Morning Tea | Brought to you by Genoapay
11:15AM - 11:40AM
11:40AM - 12:15PM
Independent Closing Keynote
12:15PM - 12:30PM
Day 2
23 August 2022
7:00AM - 8:25AM
8:25AM - 8:30AM
MC Opening Remarks

8:30AM - 9:05AM
International Opening Keynote
9:05AM - 9:40AM
Keynote | Brought to you by AKQA

9:40AM - 10:05AM
10:05AM - 10:15AM
Quickfire | Brought to you by Mirakl

10:15AM - 10:45AM
10:45AM - 11:10AM
Breakout
Breakout Session | Brought to you by Emarsys

Breakout Session | Brought to you by Big Commerce

11:15AM - 11:40AM
Breakout Session | Brought to you by Klarna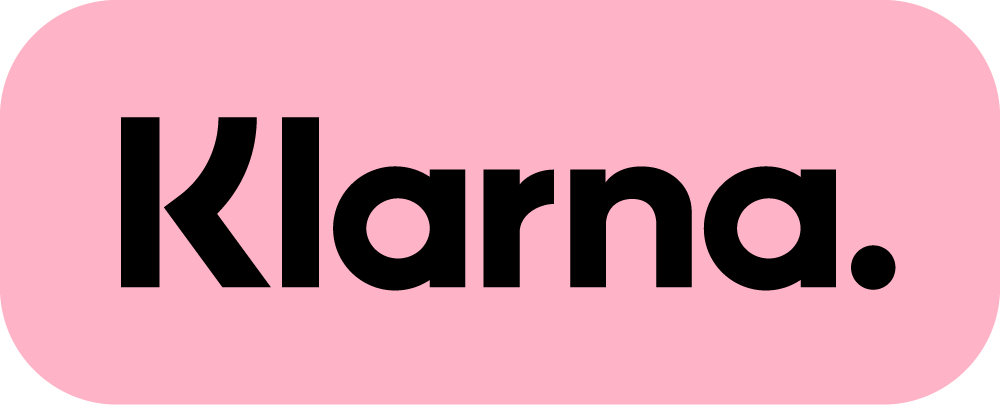 11:45AM - 12:10PM
Keynote | Brought to you by Ambit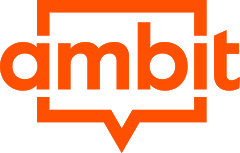 12:15PM - 12:50PM
Keynote | Brought to you by Laybuy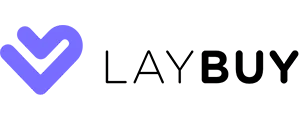 12:50PM - 1:30PM
1:30PM - 5:00PM
Activity
Boat Cruise | Brought to you by Urgent Couriers
Relax on a 2 ½ hour scenic cruise on Lake Taupo on the Cruise Cat, enjoying cruising the bays of Lake Taupo, taking in the stunning scenery of this magical caldera. You will have the opportunity of fishing or clay bird shooting. Drinks and light food provided for the duration of the cruise.

White Water Rafting | Brought to you by Afterpay
White Water Rafting is fun and highly addictive.
Starting the at the Turangi rafting base, the guests will enjoy unforgettable adventures as they navigate rapids in a 8km stretch down the Tongariro River.
Pulses will be racing and senses will be overloaded as they conquer the white water rapids.
Paddle through the very heart of the Great Lake Taupō region, enjoying stunning scenery you can only access by water. Towering pine forests, native bush and volcanic cliffs surround you on your epic Tongariro River journey.
Soaked to the skin and grinning from ear to ear, guests will return to base for a hot drink.

5:00PM - 6:30PM
6:30PM - 9:30PM