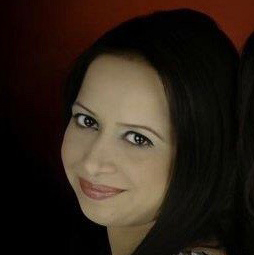 Aman Bhalla
eCommerce Lead - APAC & ANZ
Philips
Aman's career has resulted in a body of digital commerce work that has consistently achieved exceptional Sales and Profit results and it has taken her around the world to showcase this work to others.
At the heart of her success is an unwavering focus on delivering outstanding experiences and forming true partnerships across the business and with customers locally, regionally and globally. In her current capacity as eCommerce Lead for Philips APAC & ANZ, Aman is responsible for developing and executing digital commerce strategies to deliver growth across the health continuum.
Prior to Philips, Aman led Canon Oceania's e-commerce journey into the new age of completely integrated sales of products, services and experiences personalised to shopper needs. To achieve this, Aman built a new team to deliver digital services and helped launch two world-first innovation projects in Australia.
Aman's industry experience spans FMCG, Healthcare, IT and Telcos, including a project for Telstra at the Sydney 2000 Olympic Games. She also worked for one of Australia's leading grocery companies at the very start of its online journey and has strong omni-channel and commercial experience.